Want to Buy Satellite Multiswitches? Just Call CLTSAT!
Satellite multiswitches are very common equipment in satellite TV signal reception and distribution systems. The satellite multiswitch is a device used with the quattro or dual LNB to combine satellite (IF), TV, UHF, FM, and DAB signals onto a single cable and then distribute the signals from an antenna and LNB to multiple (usually more than four) receivers.
However at the beginning of 2021, the company SPAUN electronic, the world-famous originator of SAT IF distribution, announced its closure. SPAUN electronic is closed, but we are still using satellite TV and still need to receive and distribute satellite TV signals. Apart from the Spaun brand, what other brands of satellite multiswitches can we have? Don't worry, the satellite multiswitch from CLTSAT is just an excellent choice for you!
Who is CLTSAT?
CLTSAT is a professional manufacturer of satellite & terrestrial TV signal distribution equipment  with over 20 years of experience in China. Our goal is to make our customer's hard-earned money more valuable and at the same time, we get a win-win situation.
What does CLTSAT do?
CLTSAT specializes in satellite multiswitches, amplifiers, and splitters for satellite IF distribution systems. We have a complete quality assurance system and a professional technical team and an R&D team. 15% of our annual business revenue is spent on the development and design of new products. We can provide you with OEM, and ODM services.
5in Satellite Multiswitches
9in Satellite Multiswitches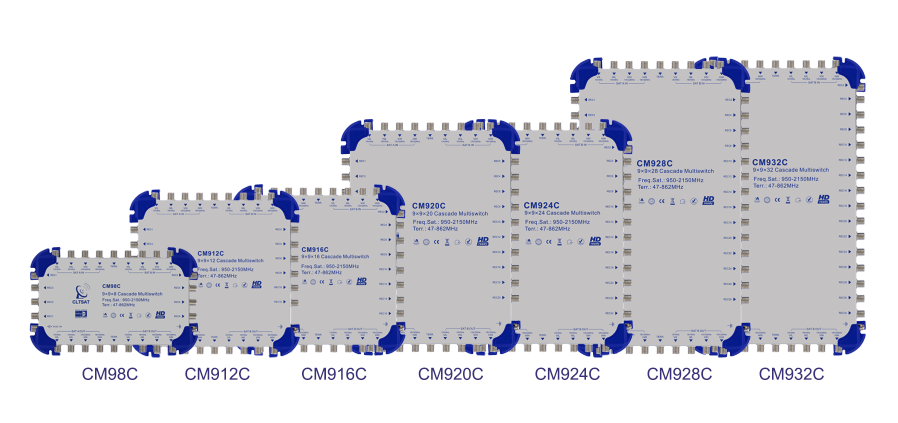 13in Satellite Multiswitches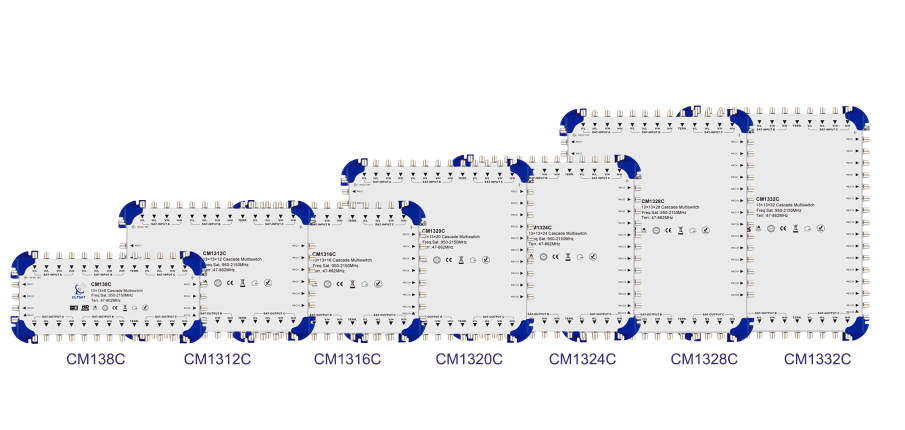 17in Satellite Multiswitches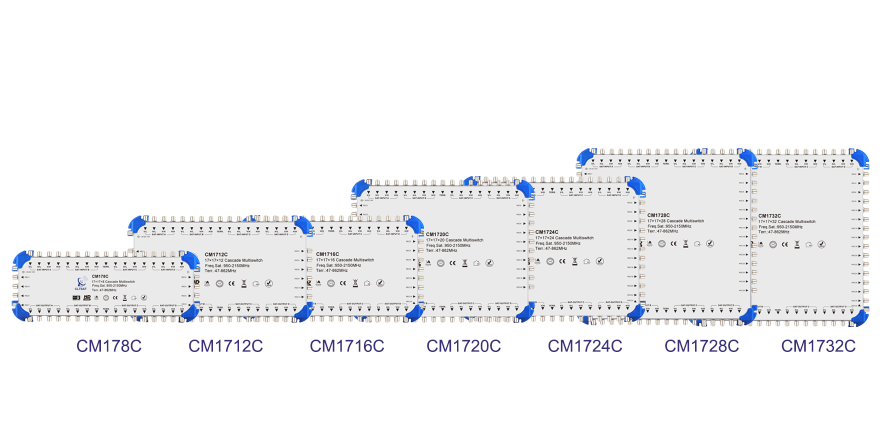 Our satellite multiswitch products have been sold to Europe, Africa, and Asia for over 20 years and we work with many well-known brands all over the world. The quality of our products is excellent. If you are a distributor or contractor of satellite TV reception and distribution products, we can provide customized satellite multiswitches and other products to suit your specific needs. If you have any questions, please feel free to email or call us.